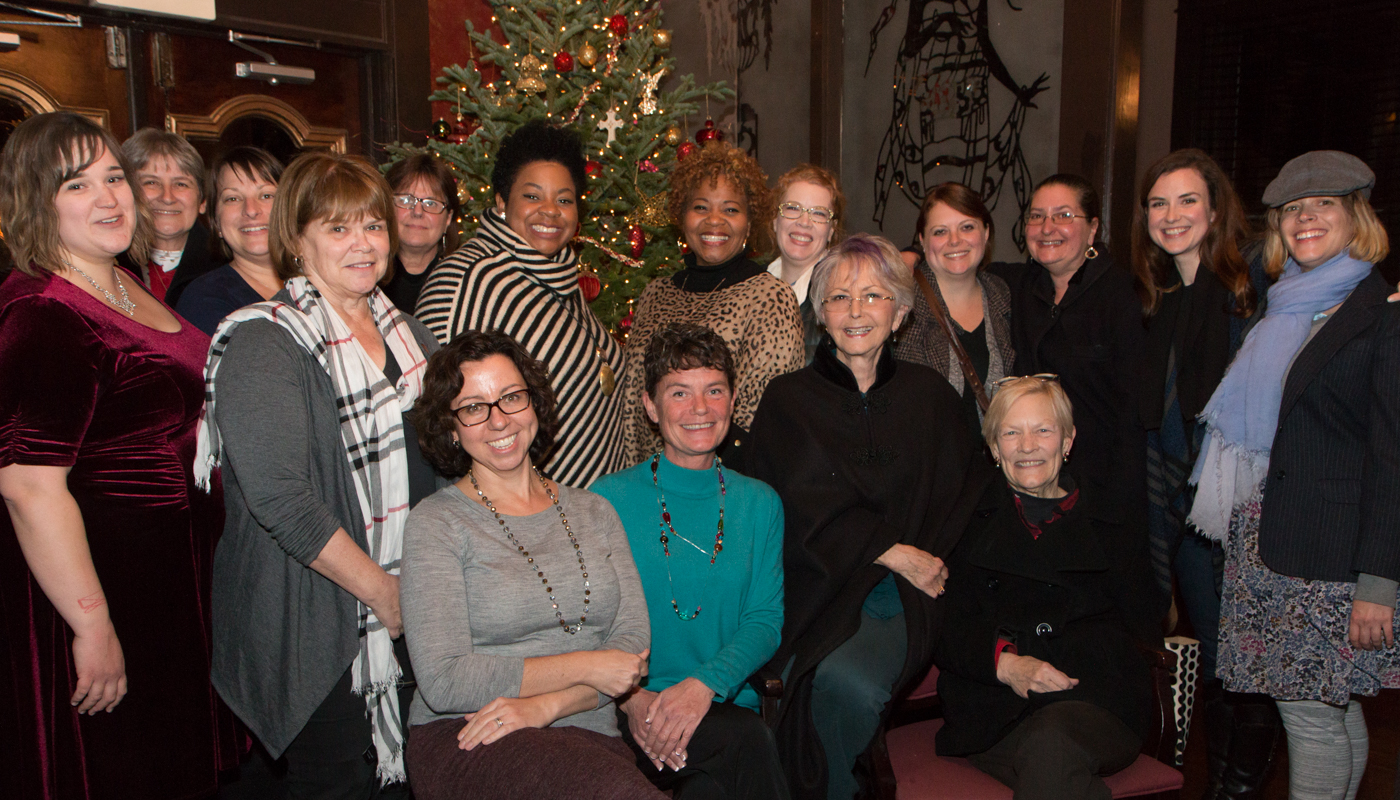 Join AAUW Murfreesboro at our annual Holiday Party for good cheer and good conversation. Please note that the date and venue have changed:
Tuesday, December 11
5:30 – 7:30 PM
MTSU Tom Jackson Building
628 Alma Mater Dr, Murfreesboro, TN 37132
Bring a gift for our annual Buffalo Raffle and get ready to have some fun! Do some last minute holiday shopping or pick up a treat for yourself. Buffalo Raffle proceeds benefit the AAUW Fund and AAUW Murfreesboro special projects.
Donations of gift cards will be collected for the Domestic Violence Program and Sexual Assault Services.
You are invited to bring your partners and significant others!  Your cover charge of $15 per person includes food, wine, and non-alcoholic beverages. Please use the link below to register by Monday, December 3.