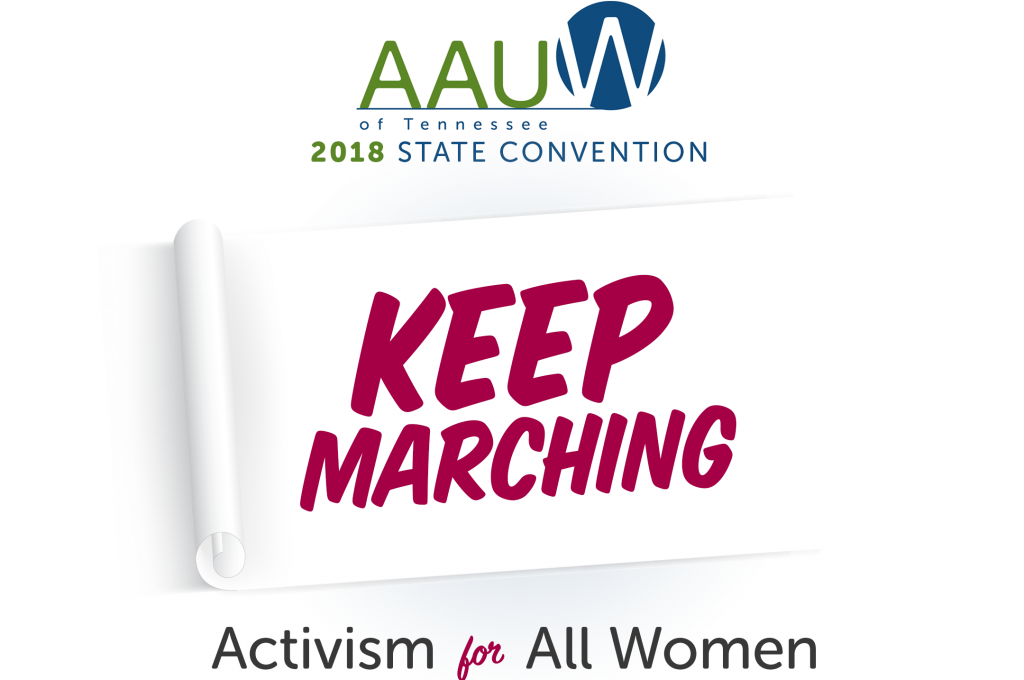 The 2017 Women's March signaled a new day in women's activism, turning out millions of women across the country and the globe. Building on that momentum, this year's march did not disappoint, reflecting persistent urgency to change the political climate for all women and girls.
Coverage of the movement points to the need for systemic change, especially in the wake of revelations last fall regarding numerous, high profile criminal sexual misconduct cases affecting women in professional environments and in women's sports.
That's where you come in. We are making the AAUW difference, by convening women across generations, demographic groups and professions on issues that matter.
This year's convention zeroes in on the inspiration, tools and opportunities related to making that change in our communities and across the state on behalf of women and girls.
Friday, March 16 and Saturday, March 17, 2018




MTSU Miller Education Center




503 E Bell St in Murfreesboro



---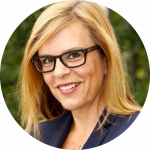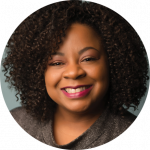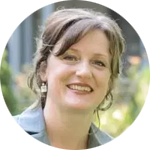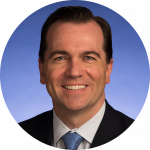 CEO of AAUW national, Kimberly Churches (far left), joins us to address the future of AAUW and the work we do on behalf of all women.
Barbara Scales (left), founder and developer of MTSU's Bystander Intervention-Prevention Program, will lead a student breakout session on preventing gender based violence on campus.
Rebecca Price (center), founder and CEO of Chick History, will facilitate a student-lead interactive session on Suffrage history called Watchfire™.
AAUW's national Grassroots Advocacy Manager, Elizabeth Holden (right), will update us on policy initiatives at the national level.
AAUW-TN will acknowledge the work of State Representative John Ray Clemmons (far right), chief sponsor of the equal pay bill in the Tennessee General Assembly.
---
Conference Schedule
*Subject to change
Friday, March 16
3:00 PM Interactive Program on Suffrage History: "Circle of the Watchfire"
6:00 PM Dinner and board meeting
Saturday, March 17
8:00 AM Registration and breakfast
9:00 AM Kimberly Churches, AAUW CEO: "The Future of AAUW"
10:00 AM Honoring Rep. Clemmons' fight for pay equity
10:45 AM (A) Student bystander intervention training: "Power of One"
10:45 AM (B) Elizabeth Holden, AAUW Grassroots Advocacy Manager
11:45 PM Lunch
12:30 PM Panel: "Agenda and Action: What We Can Do for Women and Girls This Year"
2:00 PM Business meeting
3:00 PM Adjournment
---
Convention Co-Host: