Undergrads at MTSU are invited to join AAUW at no cost by signing up for a free E-Student Affiliate membership. E-Student Affiliates at MTSU count among the ranks of Murfreesboro branch members and get access to perks like these:
Discounted admissions to all test-prep courses through The Princeton Review
Discounts on all books and textbooks from Barnes and Noble
Study abroad programs designed specifically for AAUW student affiliates
Discounted auto and rental insurance
Student discounts on numerous magazines and publications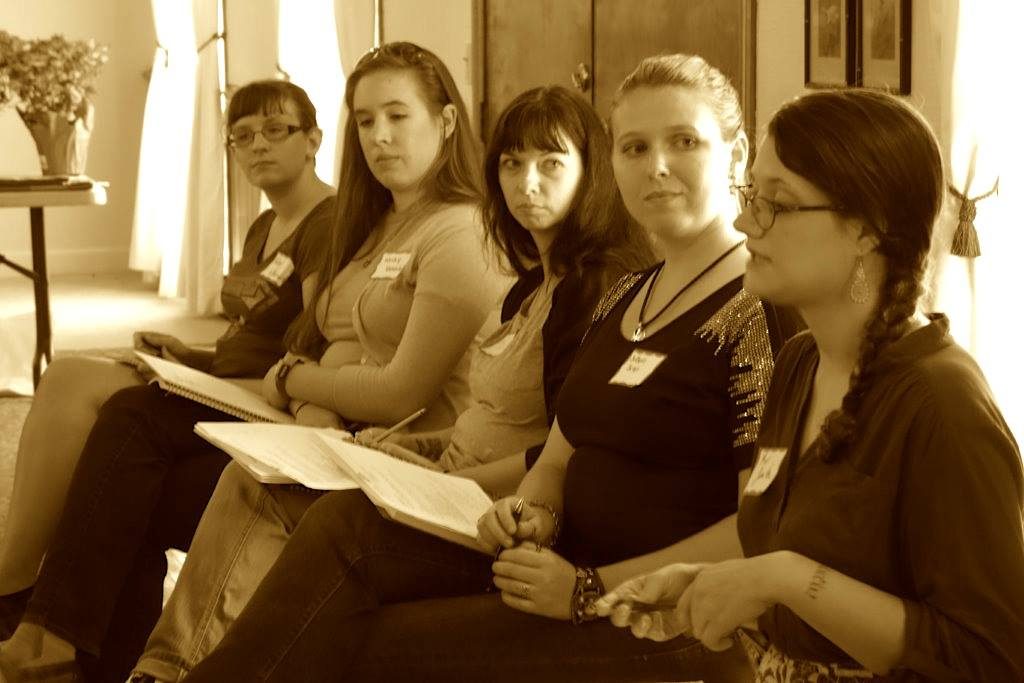 Since 2013, there has been an AAUW student group on MTSU campus. Membership in the student organization is free and open to all MTSU students. The student group partners with AAUW Murfreesboro on educational programming and tabling on campus. The student org also provides opportunities for students to gain valuable leadership experience and get involved in campus activities.
Undergraduate students at other universities are welcome to join AAUW as student affiliates, and graduate students are eligible for discounted branch membership. Click here to learn more.