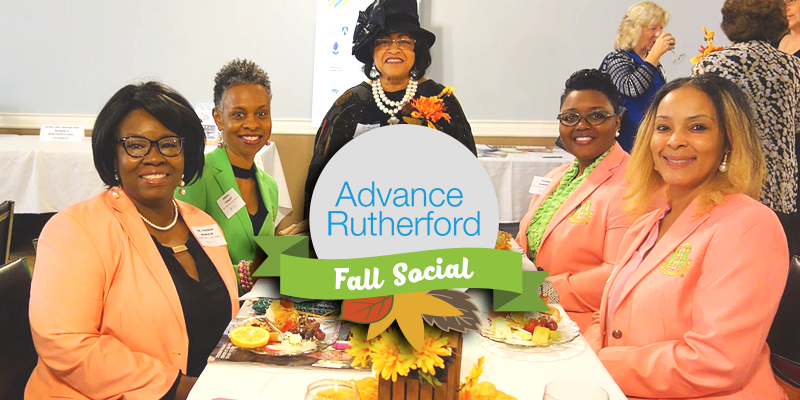 Come see us at the Advance Rutherford Fall Social on October 23.
Advance Rutherford is a voluntary, non-partisan consortium of organizations and programs serving women and girls in Rutherford County, Tennessee. AAUW Murfreesboro was instrumental in founding Advance Rutherford to bring together local women's groups under a shared umbrella.
Meet and mingle with like-minded Rutherford County residents at the annual Fall Social and learn more about the great work being done on behalf of women and girls locally. Registrations are required at the cost of $10, payable in advance. Light refreshments, wine, and soft drinks will be provided.